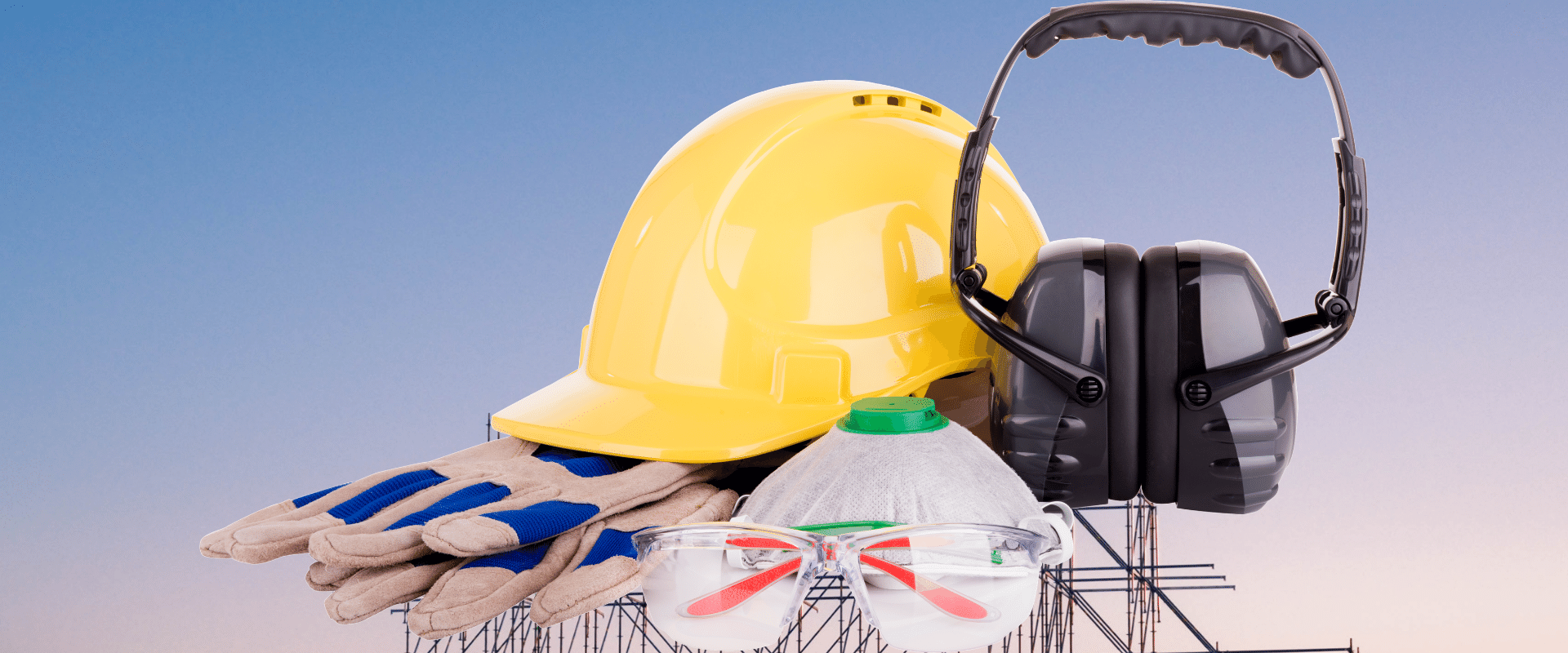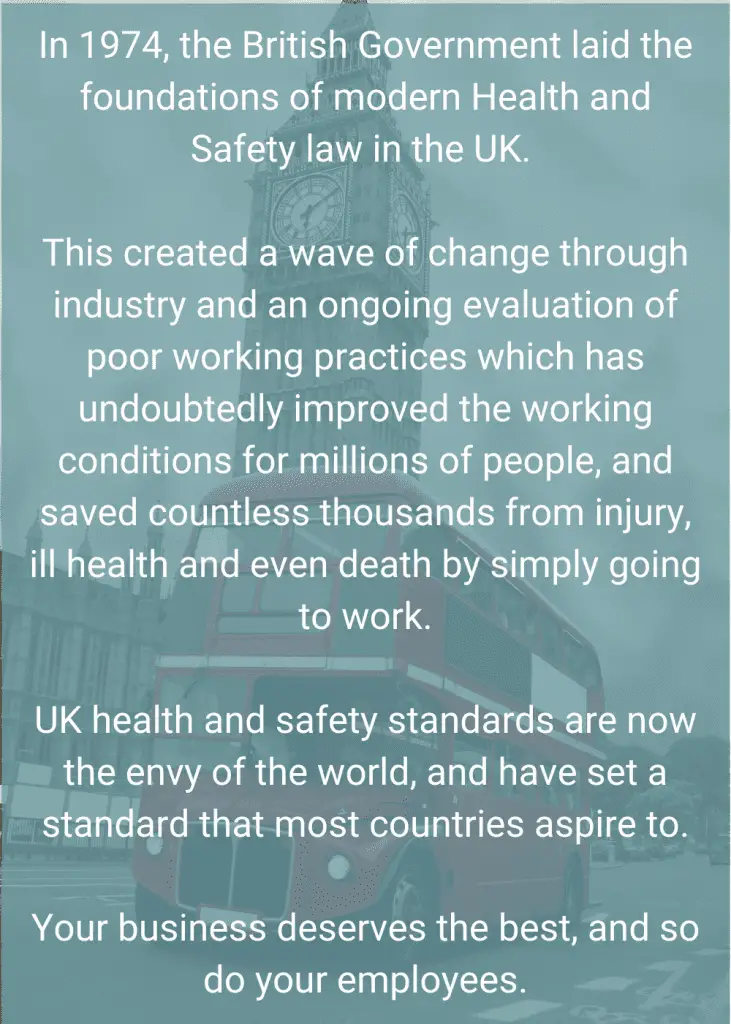 Health and Safety Today
Are you self employed, running a small business, or working from home?
Health and Safety probably isn't your highest priority, but it does need to be put into place.
Health and Safety Today is a fresh new way to look at work place Health and Safety for small business owners and people working from home. All information is freely available and designed as bite size chunks for those taking their first steps into the world of Occupational Health and Safety.
We bring you the tools and information to help you understand your health and safety obligations.
An ideal resource for new business owners, start-ups and new practitioners of workplace health and safety.
Information is based on current HSE advice and industry professionals,  giving you the best chance of making your business compliant and robust.
You work hard to ensure the success of your business, so by understanding how health and safety affects your enterprise, you can be sure of a professional standing as well.
---
COFFEE BREAK ARTICLES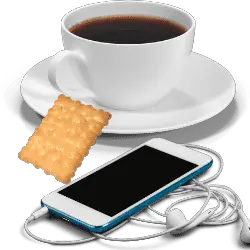 Health and Safety Today contains affiliate links. If you make a purchase using one of these links, I may receive compensation at no extra cost to you. Health and Safety Today is also a participant in the Amazon Services LLC Associates Program, an affiliate advertising program designed to provide a means for us to earn fees by linking to Amazon.com and affiliated sites. Read my disclaimer for more information.